JF ultrafine speeder refiner for glaze for decorating ceramic
2015年05月06日
JF series of super fine and fast grinder for ceramic glaze is special used to grind and distribute ceramic glaze, also used to grind viscosity material.
This machine has absorbed the advanced technology from other country such as German and Italy. Based on the character of domestic users, we have created perfect equipment after testing and delicately designed, which absorb merits of imported equipment and obtain patent for our equipment. It is absolutely suitable for customers both at home and abroad due to its easy operation, perfect functions and simple maintenance.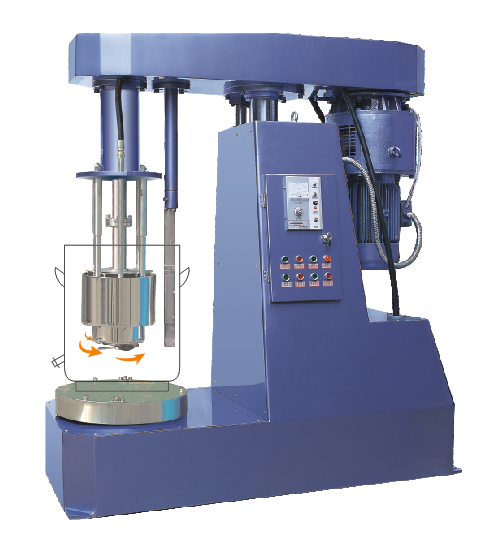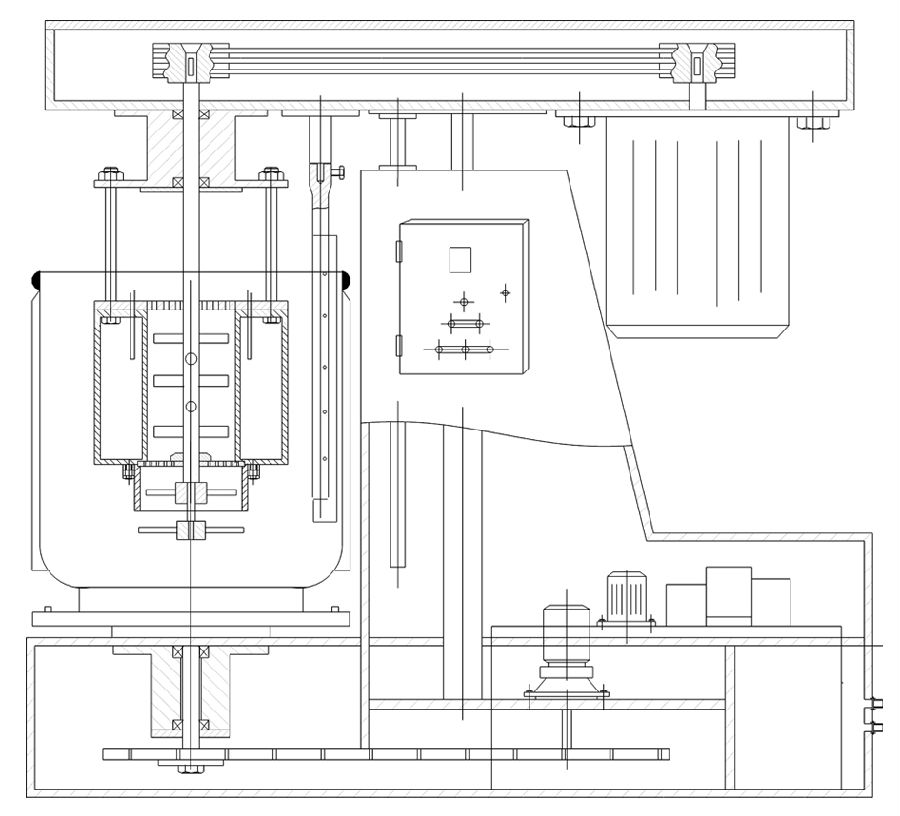 Characteristics:
Basket design renders a thorough change of the traditional mode of grind.

Basket lift design makes user easy to load and unload grind materials.

Dual-blade design at the bottom of the basket frees the ground material of circulation assist, saving energy and reducing cost.

Circulation cooling design in the secret compartment between the basket wall and inner container wall provides effective protection for temperature-sensitive material.

Blade at the basket bottom feeding upwards, all-round interactive collision spurred by the back and cross flows and convection between the ground materials and intermediary agent in the basket renders fast grind and distribution, ensuring the fineness of ground material.

Speed of grind is adjustable, which makes it suitable for the grind of varieties of materials and, further more, saves grind time.

Temperature-control system precisely surveys and controls the temperature while grinding.

Rotary blade design inside the cylinder prevents material from sticking to the wall, making the grind more thorough and the better distributed.

User-friendly service vehicle with machine eases labor intensity.

Time relay controls grind time, making the machine more user-friendly.
| | | | | |
| --- | --- | --- | --- | --- |
| Model | Power(KW) | capacity(L) | Lift distance (mm) | BL*W*Ht(mm) |
| JF-7.5 | (H)10 | 100 | 900 | 1500*700*2200 |
| JF-11 | (H)14 | 150 | 900 | 1650*800*2500 |
| JF-15 | (H)18 | 200 | 1000 | 1650*800*2500 |
| JF-18.5 | (H)21.5 | 300~400 | 1000 | 1850*850*2500 |
| JF-22 | (H)25 | 300~500 | 1000-1200 | 1900*900*2600 |