F2 series of Dual Axle High Speed Disperser
2015年05月06日
Patentn No:98331531.0Patentn No:98331531.0
This is a new model of fast mixing and dispersion equipment, especially suitable for mixing and dispersing materials which is very high stickiness.
Characteristics: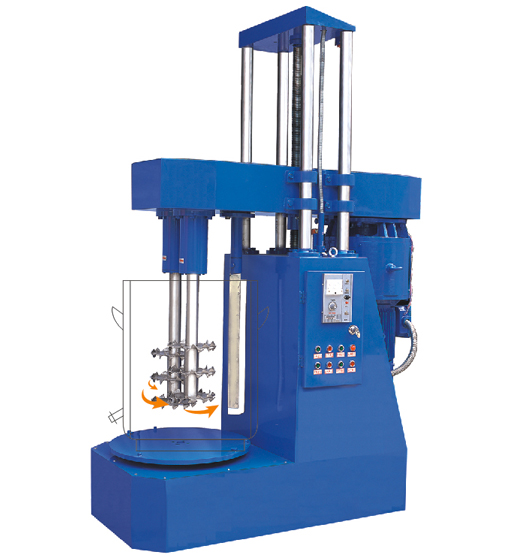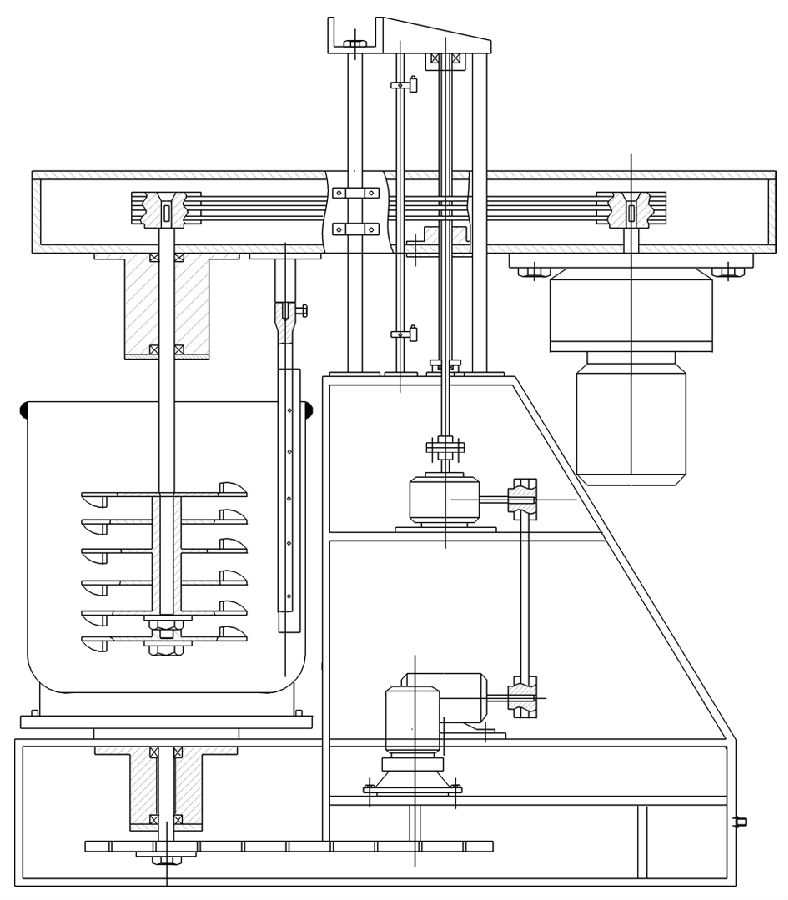 Characteristics:
Stringed plates on dual-axle ensures fast mixing and dispersion.

Rotary blade unit inside the cylinder prevents the mixture from sticking to the wall and ensures thorough dispersion.

Speed-adjust unit makes it easy to change speed.

Cooling system in the secret compartment of the bucket provides effective protection for temperature -sensitive materials.

Currently available for customers to choose from the mechanical lift and hydraulic lift.

User-friendly service vehicle accessory to the machine eases laborintensity.



| | | | | |
| --- | --- | --- | --- | --- |
| Model | Power(KW) | Capacity(L) | Lift distance (mm) | BL*W*Ht(mm) |
| F2-7.5 | (H)10 | 100 | 800 | 1550*750*1750 |
| F2-11 | (H)14 | 150 | 1000 | 1750*800*1750 |
| F2-15 | (H)18 | 200 | 1000 | 1750*800*1750 |
| F2-18.5 | (H)21.5 | 300~400 | 1000 | 1900*850*2050 |
| F2-22 | (H)25 | 300~500 | 1000-1200 | 1900*900*2050 |